January 2017
Posted January 19, 2017
This week brings an important day—January 20.
No, I am absolutely not talking about politics, but something far more important—romance.
January 21 is the Feast of St. Agnes, which means that January 20 is the Eve of St. Agnes, an important day for young women and their dreams.
And why is that?
Posted January 11, 2017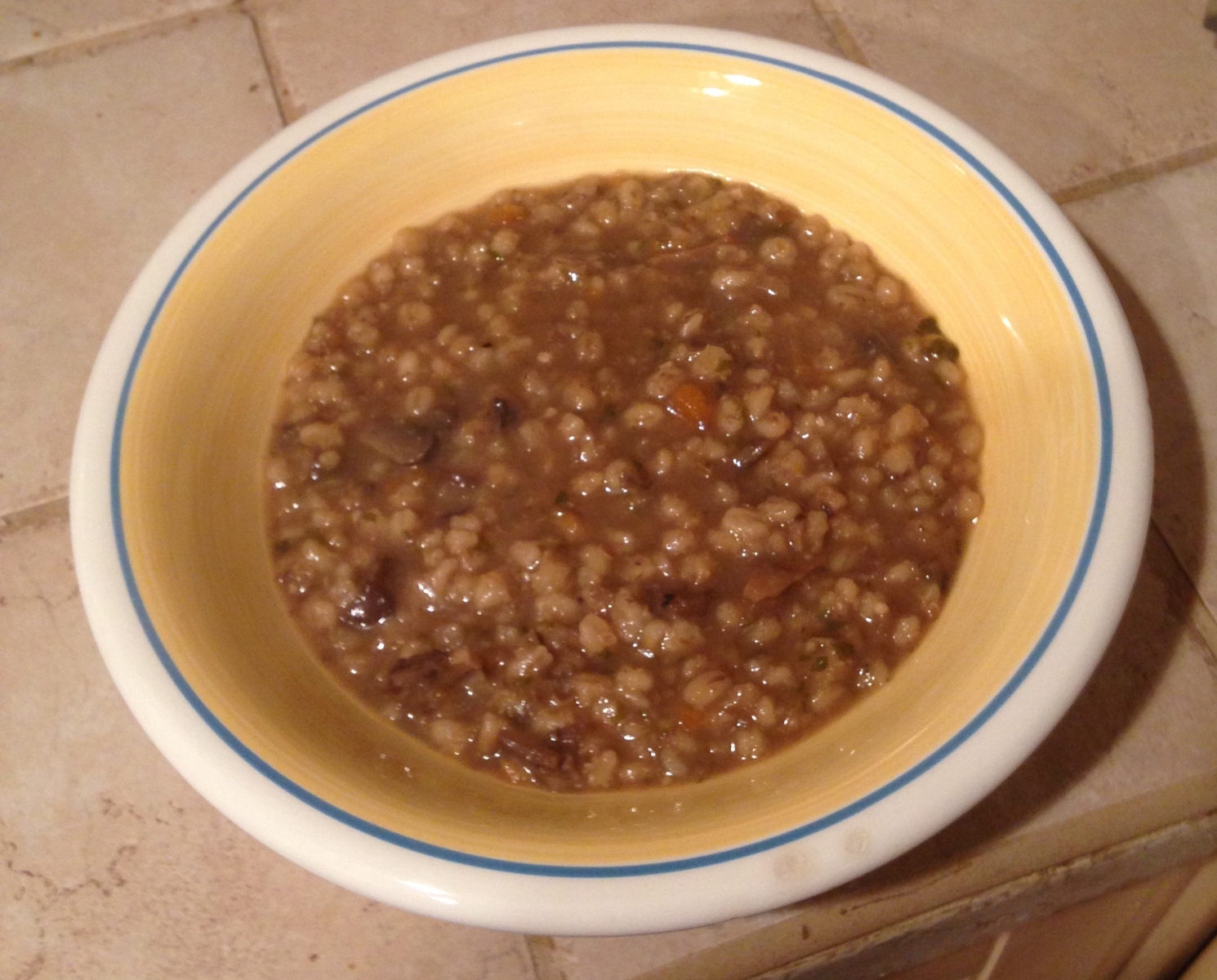 I haven't been blogging in quite a while, being busy with other things, like making up stories to tell. But I kind of miss blogging, and since I spent many years writing a cooking column, I thought I might do some of my blogging about food. After all, no matter how involved I get in writing, I still have to eat—and so does my family.