June 2015
Posted June 23, 2015
"The good-looking, melodious-voiced William Mountfort played both tragic and comic lovers to perfection, and was mourned by theatergoers and colleagues alike when he died, the innocent victim of a swordfight over Mrs. Bracegirdle."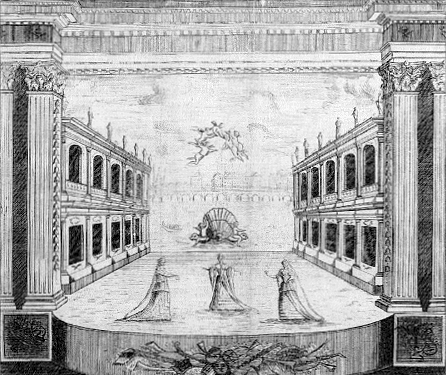 I came across that sentence in a history of the English theater. That was it. No further explanation.
Posted June 9, 2015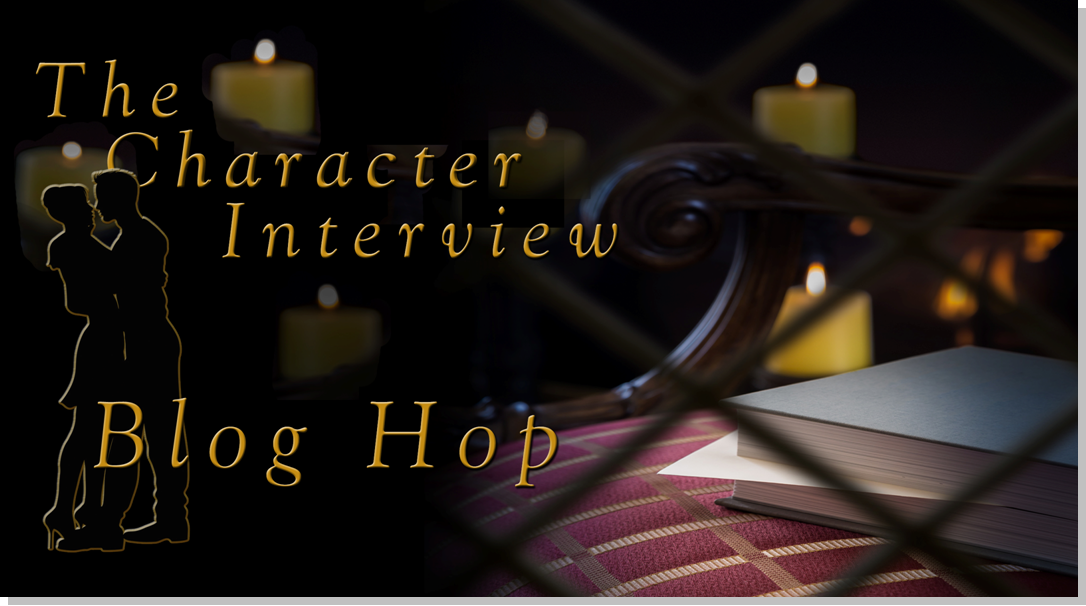 Thank you for dropping by. I hope that last week you met Linda Ford's self-sufficient single mother, Clara Weston. If you missed her, you can catch up at http://lindaford.org/blog/. She will be appearing in A Daddy for Christmas, Book I in the Christmas in Eden Valley trilogy, one of Linda's Love Inspired historicals.
Posted June 2, 2015
Confession: In an earlier life, I used to write a weekly cooking column. This was the fun part of my job, since I actually like to cook. However, at times there are just too many other things going on in your life. Like looming deadlines.
These are recipes for the harried author (or anyone else) whose family insists on eating dinner when she doesn't have time to cook and nobody can face another slice of pizza.